Another victim of the rough restaurant/bar market La Lincoln is closed.
We are pleased to announce that the Lincoln Bar has re-opened under new ownership. The proprietors of the Co-op have breathed new life in to it.  They have straight forward cocktails and of course El Presidente Beer. Our favorite? Presidente Grande Normal 110 Dominican Pesos. We expect to see a lot of expat English speakers here.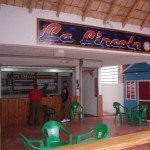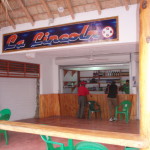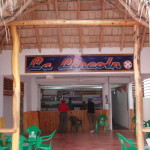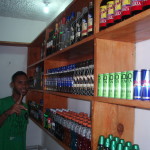 There are two maps below one shows exact location and the second can be scrolled.