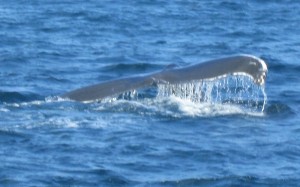 First we are dreamers.
We dreamed of living in the tropics and now we are living that dream. Many before
us have shared this dream. Now that we are here we continue to dream and we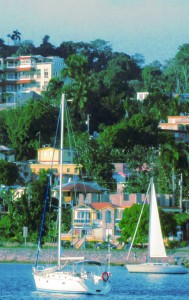 will see what is next. Please be sure to dream, then take steps to make that dream real whatever it is. Settle for nothing less.
From magical Las Terrenas
We welcome you to the Dominican Republic. We love the country and last year(2013) we began to research moving to the DR permanently. We finally settled on Las Terrenas, Dominican Republic for its beauty, international flavor and the fact that it is well protected from hurricanes compared to most parts of the island. After much preparation and much liberation of personal belongings we moved here in early July 2014. This site is a resource for people like us who are staying and for people who are taking a vacation to the island. Feel free to contact us with any questions you may have. We know what it can be like moving to or visiting a new place. We sincerely hope our site will be an asset to you on your adventure. We would love to hear from you! Use the contact form below. — M. Colin Olmstead, August 11, 2014