Useful and we hope entertaining for Expatriates and Tourists alike we sincerely hope you enjoy ExPat's Corner from Las Terrenas, Dominican Republic. Look for a series of updates.
Thursday – September – 11 – 2014 Saw some kids surfing at Playa Bonita, Las Terrenas. I snapped a few photos of the truly beautiful (Bonita) beach and caught some of the action too.
Breakfast Las Terrenas an original recipe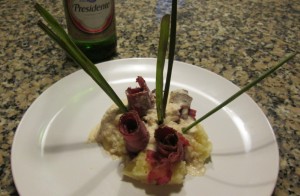 Brothers perform gymnastics on beach CLICK ME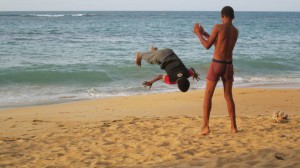 Sunrise Greeting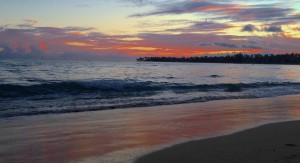 Happy Holidays a beautifully tranquil holiday greeting from a place that often feels that way year round.